Images of Old Clubhouse & Playing Field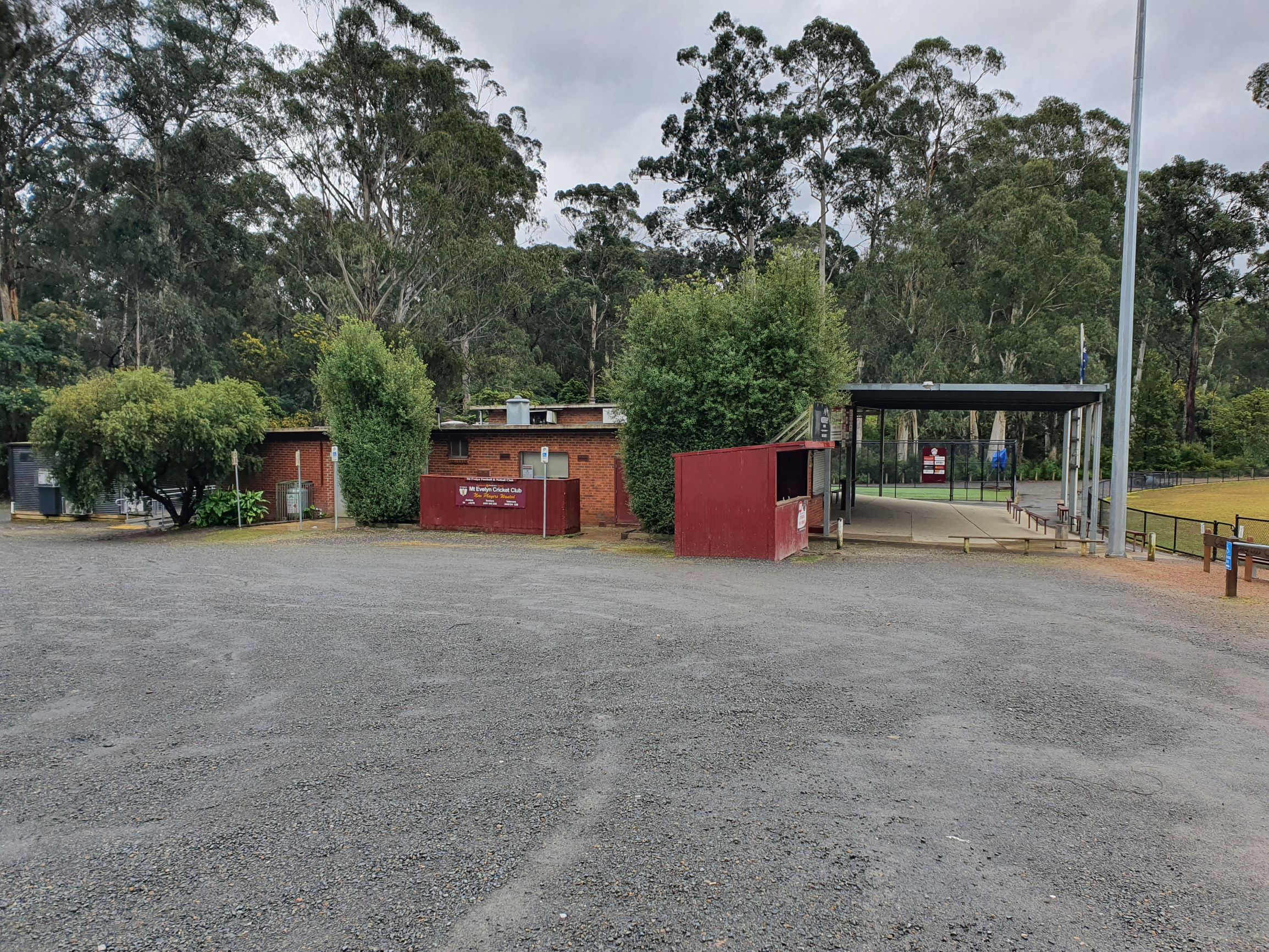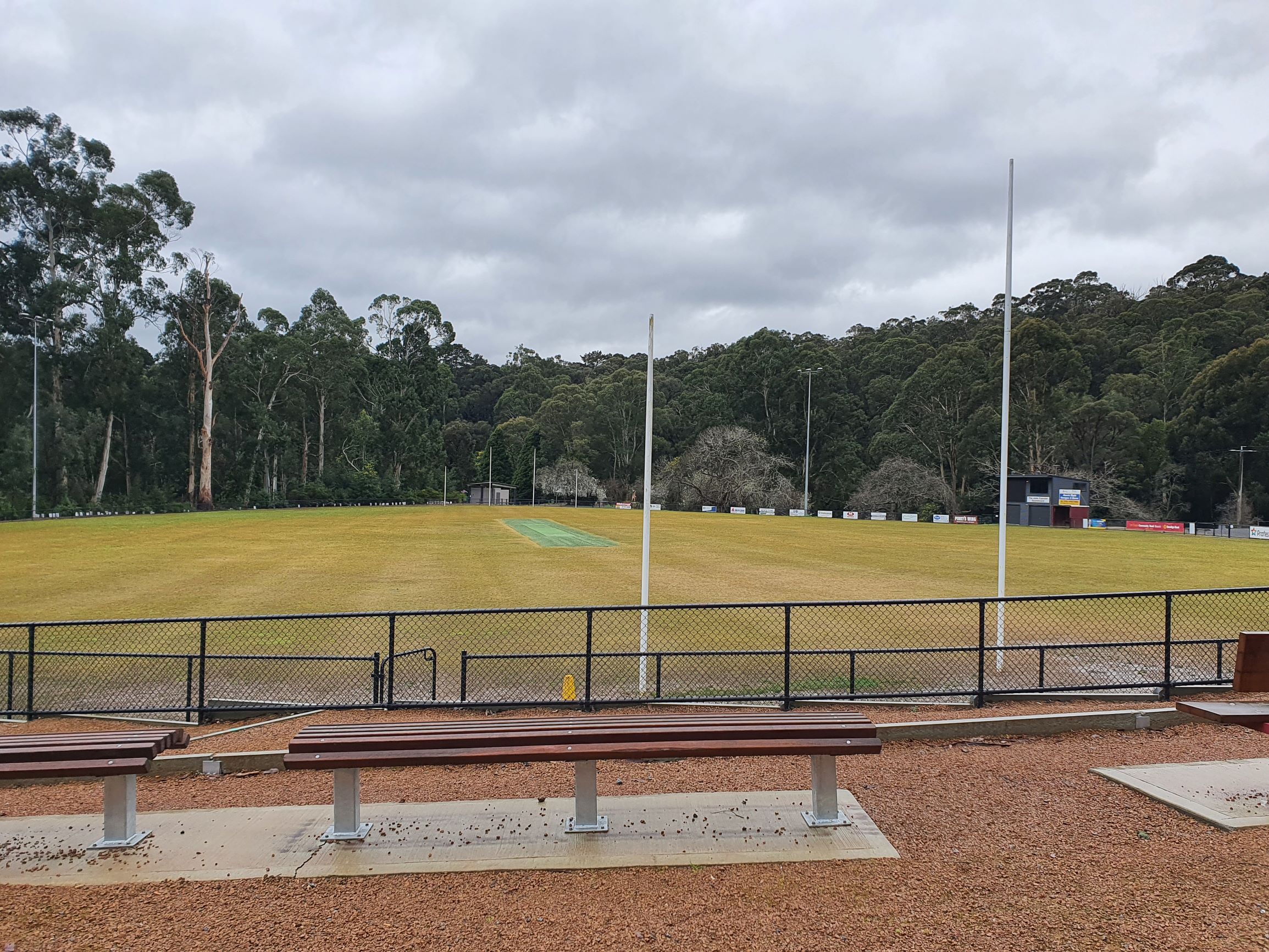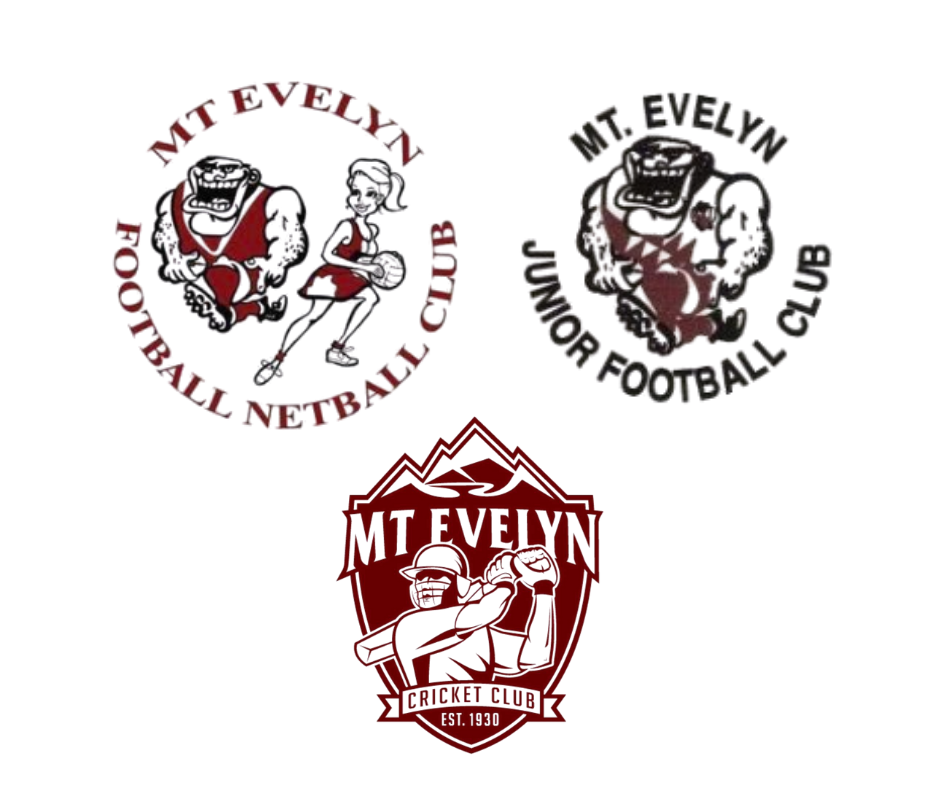 Need for new pavillion established
In February 2019, the sporting clubs that use the Mount Evelyn Sports Pavilion came together realising that they needed a new pavilion.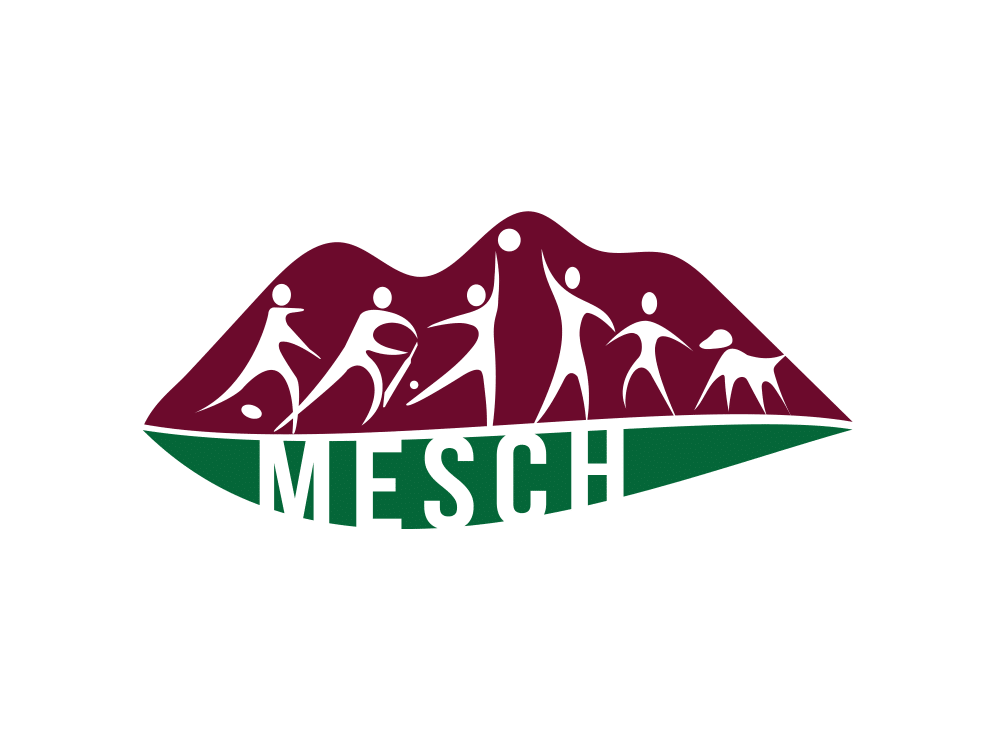 MESCH was formed
To achieve this goal the sporting clubs formed the Mount Evelyn Sport & Community Hub, MESCH. MESCH was incorporated and registered in April 2019.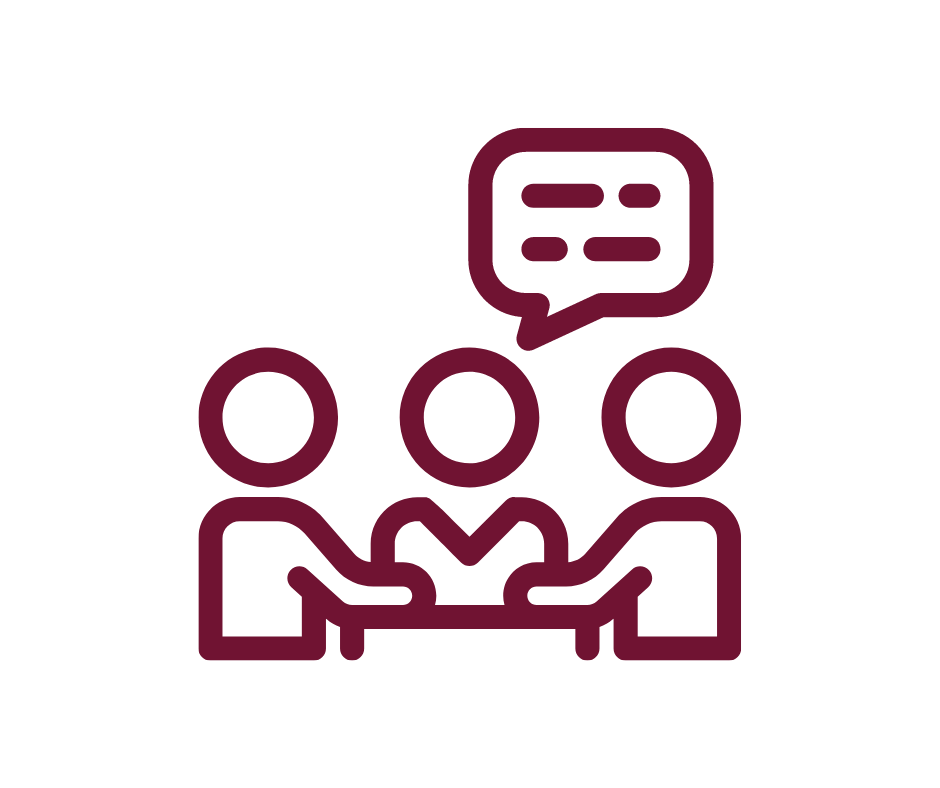 The first AGM was held
On the 26th August 2019 Bryan McCarthy elected the first chair and Mal Dark Vice Chair.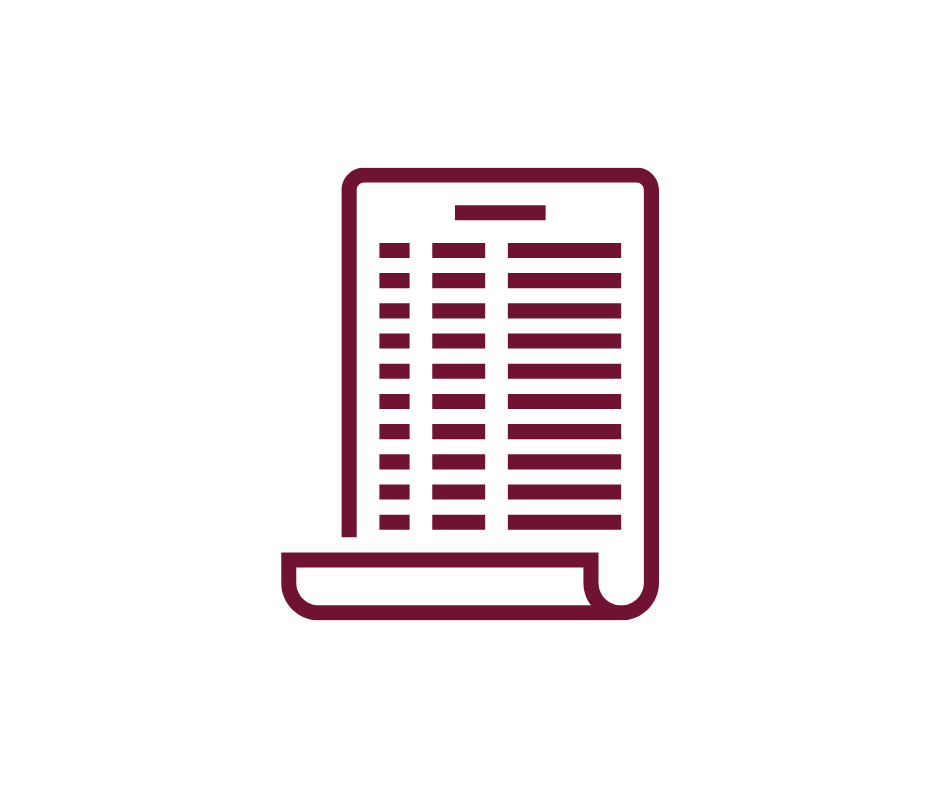 Our "Statement of Purpose" was written
The 'Statement of Purpose' in the MESCH constitution outlines the goal of MESCH, how it will work with the clubs and community.
Key Funders
Funding for this project is provided by the following government agencies and their representatives: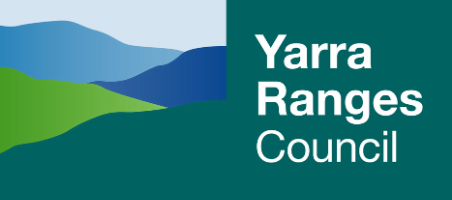 Yarra Ranges Council
Cr Tony Stevenson – Chandler Ward Councillor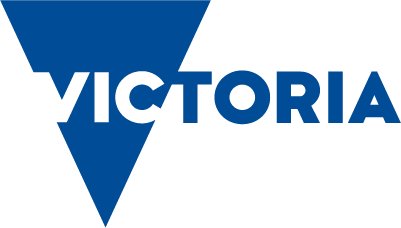 State Government of Victoria
Hon James Merlino – State Member for Monbulk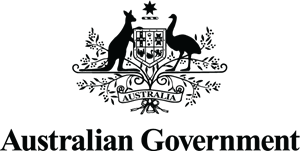 Australian Federal Government
Hon Tony Smith – Federal Member for Casey
Key Supporters
We thank the following businesses for their ongoing support with this project: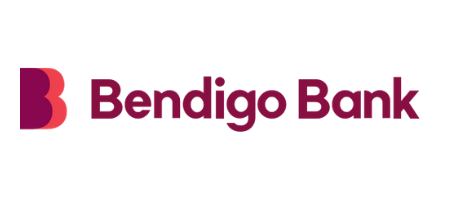 Bendigo Bank
Mt Evelyn Community Bank Branch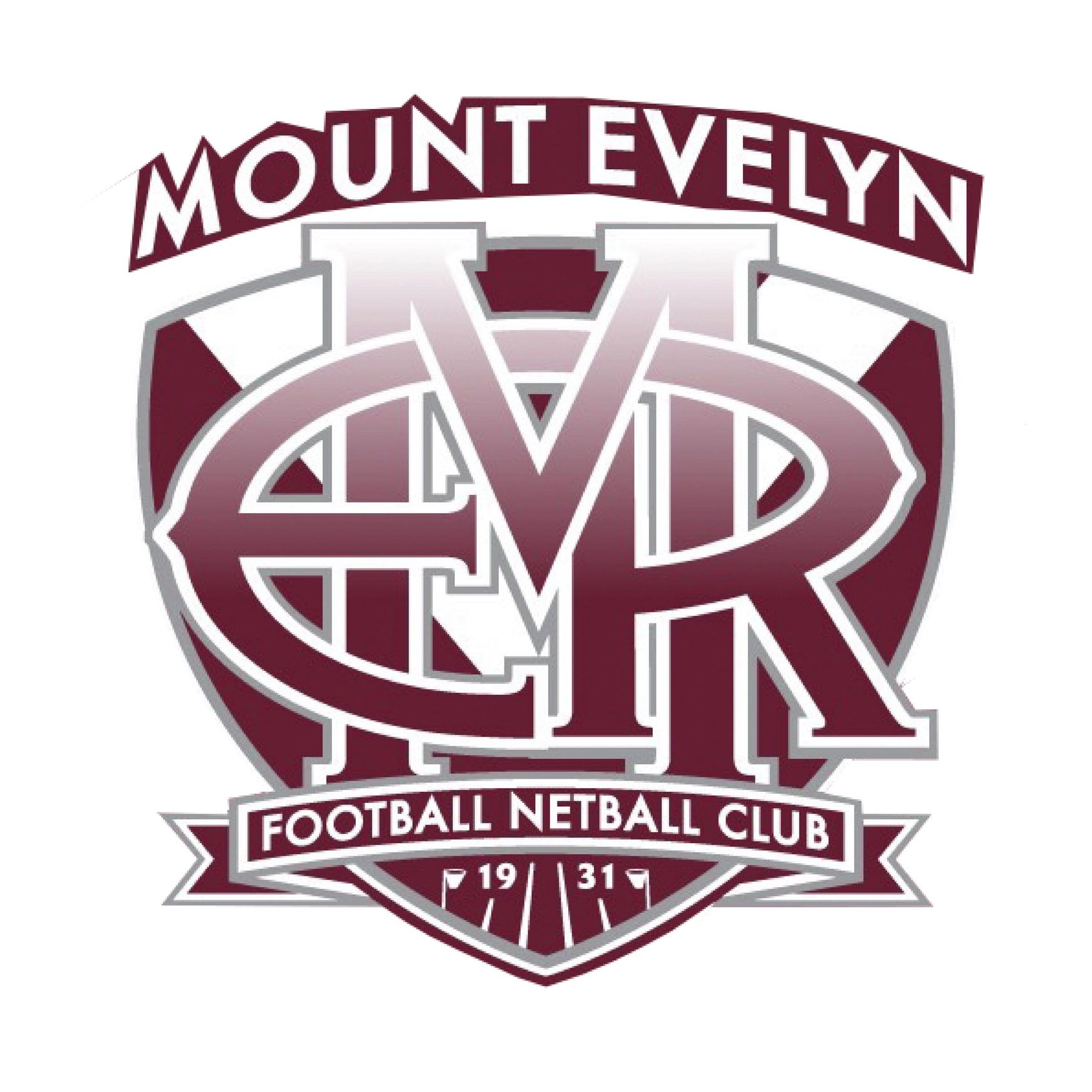 Mt Evelyn Football Netball Club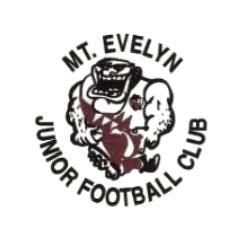 Mt Evelyn Junior Football Club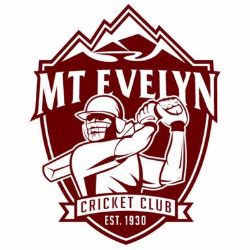 Mount Evelyn Cricket Club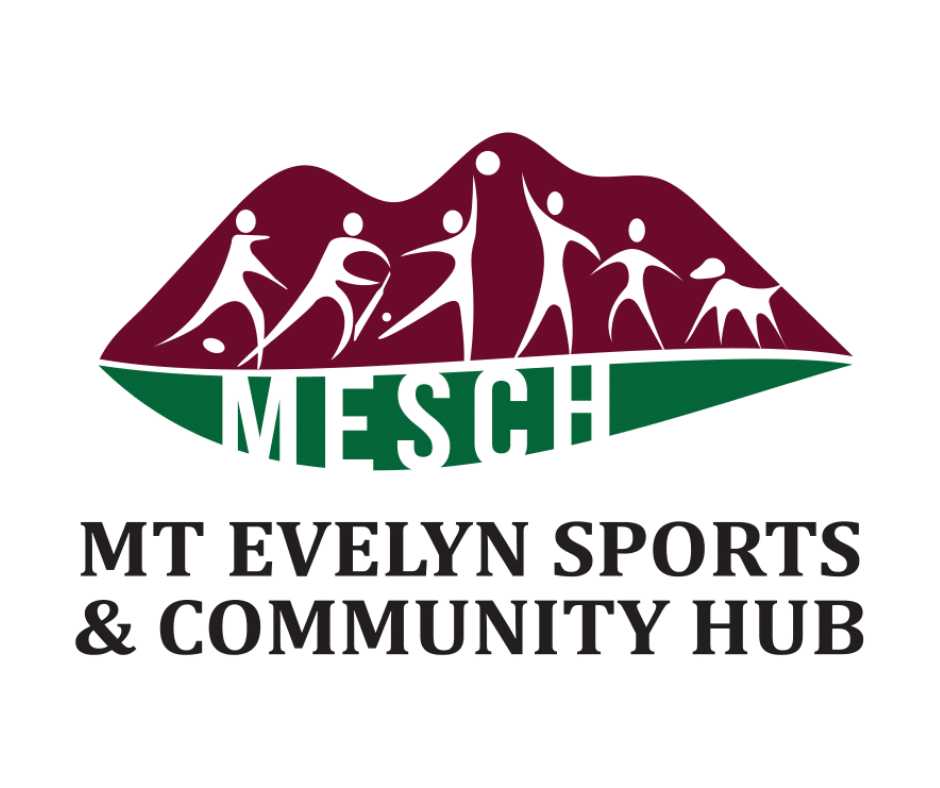 Donate Today!
Ask us how you can become involved with our project.